About Us
Amelia Meneses, Co-Founder and President, of Extend Your Lashes, LLC & Minkys is a licensed and certified lash artist with over 15 years of experience.
In 2006, Amelia Meneses and Israel Meneses launched Extend Your Lashes, LLC, now known as Minkys, in order to create A Whole New Way To Lash.
Israel Meneses, Co-Founder and CEO, works directly with their manufacturers to ensure that each lash, each bonding product and each piece of equipment used in the application process meets the unique needs of a lash artist. Additionally, Amelia and Israel have streamlined the application process, and the Minkys Hands-On Workshops.
MISSION STATEMENT
Our Mission Statement: Minkys Mission is to ensure the long term health and safety of the eyelash extension industry. We are committed to working with lash artists who have been certified through our Hands-On Workshops, and if they lack this vital experience, then we will provide them with the opportunity to do so.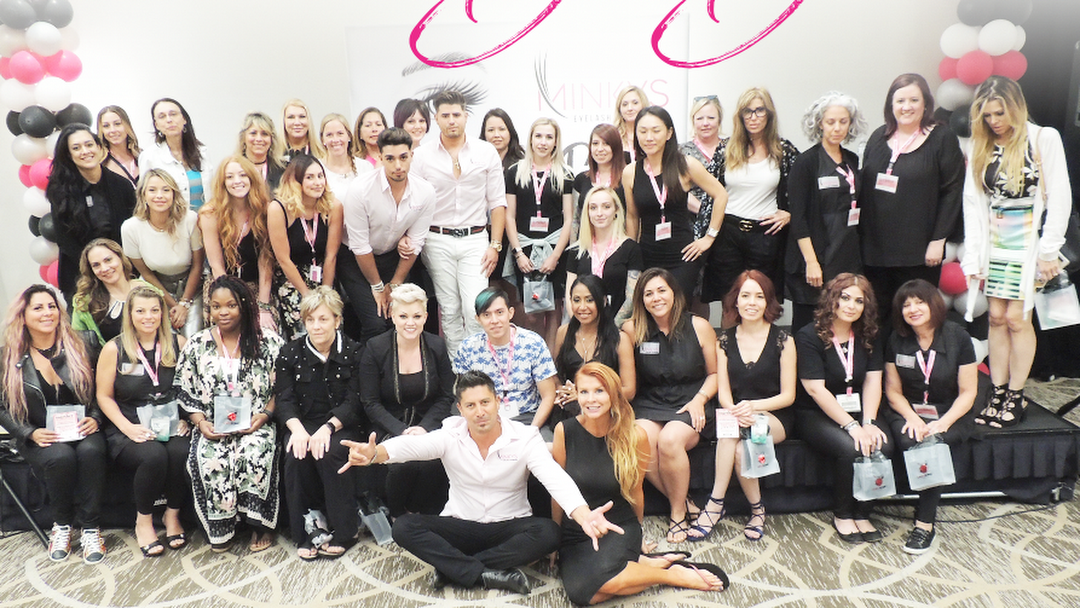 MINKYS TEAM
EXTEND YOUR LASHES
Meet our exceptional talented team.